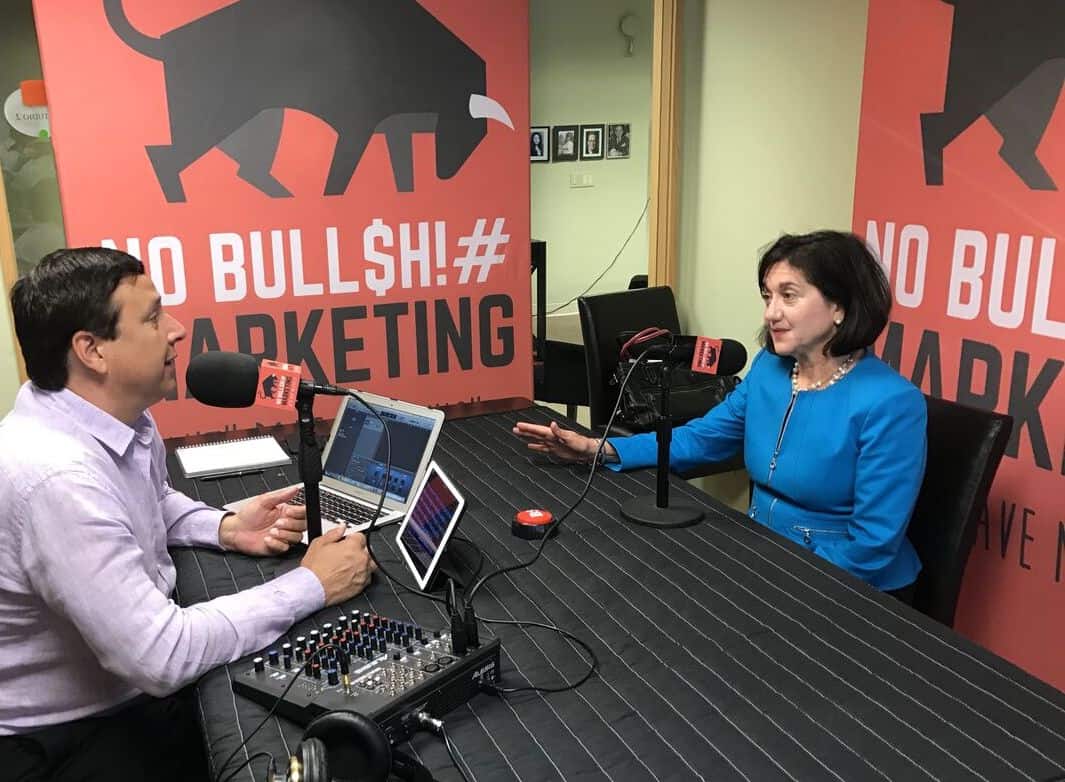 Listen to Episode 175 as Dave interviews Tricia Warrick, an accomplished C-suite exec and current Vistage International Chair.
Warrick has served as Chief Operating Officer, strategic consultant, M&A advisor, and banker to CEOs and shareholders of more than 500 mid-market companies.
Tricia was raised among 7 children and explains how influence within her family started her educational background.
Upon graduating from Churchill High School, now part of Woodland Hills School District, she attended Kenyon College where she earned a Bachelor's degree in Economics.
She then began her career at Kauffman's before they were acquired, where she realized that retail merchandising was not for her. However, she met her husband at the company and moved to Maryland where she started working in the finance industry.
Listen as Tricia explains with Dave her impressive resume and mentors, plus her biggest learning experience.
Are you using Audible yet? If not, you can get a FREE audiobook download and 30-day free trial at www.audibletrial.com/NoBS. Try a book like Runnin' with the Devil by Joel Layden and Noel Monk. You can download it for free today. Go to Audibletrial.com/NoBS.