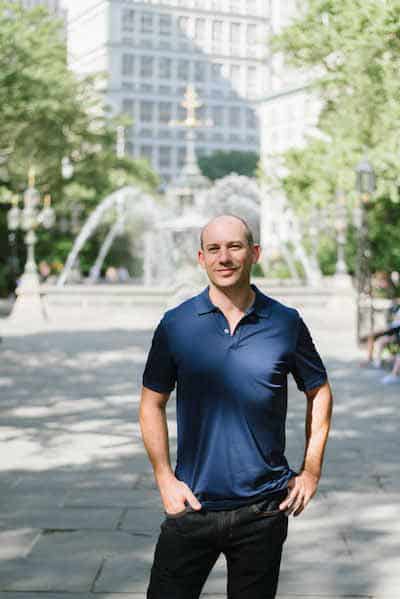 Listen as guest Ken Staut, the CEO of GrowthFountain, an SEC-registered funding portal based in New York City, joins the No BS Show!
Staut talks about growing up in the South Hills of Pittsburgh and moving on to Dickinson College where he earned a Bachelor's in Economics.
After graduation, he knew his passion for Wall Street would take him to New York, where he found a job at a start-up hedge fund. From gaining experience at the fund, Staut then returned back to business school to earn an MBA from Columbia University, an ivy-league school in Manhattan.
Next, he earned a position as a senior investment professional in New York City, where the firm managed 800 million in assets. He then went on to create Tiburon Capital Management as a Partner, where the company was eventually acquired and he went on to start GrowthFountain.
Ken talks with Dave about historic and personal stories within the financial sector, explains when he was a BS employee, and shares an important tool for listeners!
Are you using Audible yet? If not, you can get a FREE audiobook download and 30-day free trial at www.audibletrial.com/NoBS. Try a book like Amaze Every Customer Every Time: 52 Tools for Delivering the Most Amazing Customer Service on the Planet by our guest Shep Hyken. You can download it for free today. Go to Audibletrial.com/NoBS.