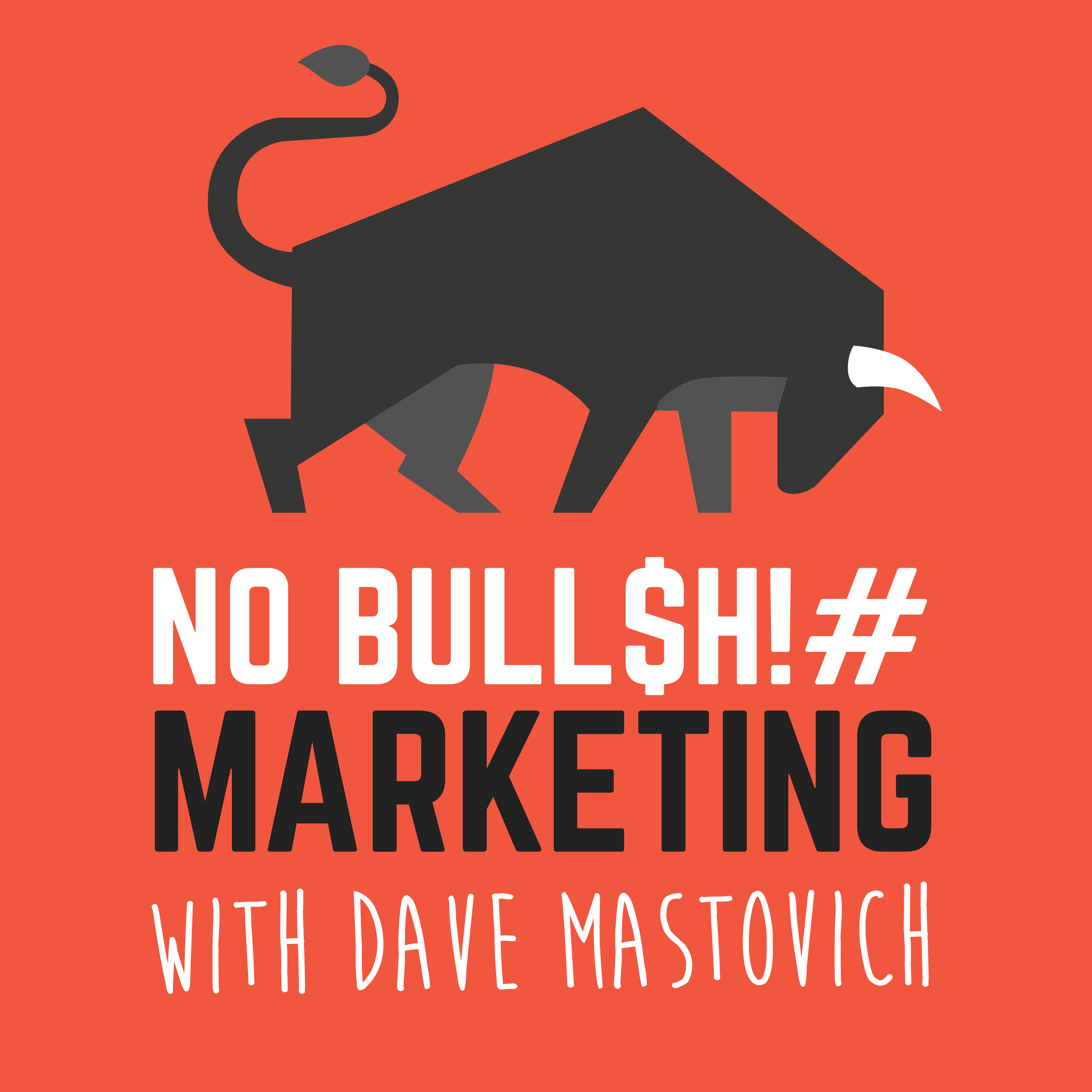 Listen as this episode features a compilation of original episodes from Dave interviewing his colleagues on the No B******t Marketing Show.
Dave highlights his "Cut the BS" segment of the interviews in this episode, where different guests share examples of when they have experienced occurrences of BS in the workplace throughout their careers.
Episode 172 features:
Are you using Audible yet? If not, you can get a FREE audiobook download and 30-day free trial at www.audibletrial.com/NoBS. Try a book like Amaze Every Customer Every Time: 52 Tools for Delivering the Most Amazing Customer Service on the Planet by our guest Shep Hyken. You can download it for free today. Go to Audibletrial.com/NoBS.