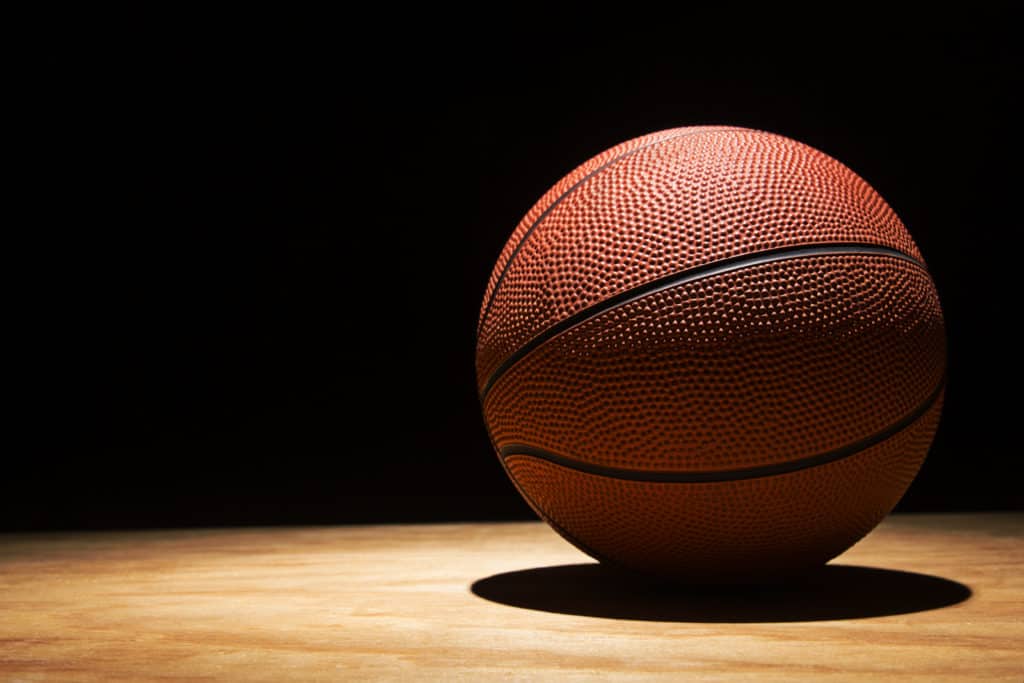 Episode 166 features Dave and his sons returning to Quicken Loans Arena for a remote broadcast of the No B******t Marketing Podcast from the NBA Finals.
The trio first joined the show in September 2016 for the Podcast's 100th Episode. However, on the recent trip to Cleveland for Game 4 of the NBA Finals, Dave hosts Alec, Brevin, and Carter as they talk about the marketing and other events surrounding the 2017 NBA Finals.
Dave begins with highlighting an early prediction that he made years prior about sports branding. To continue, the episode features insight about the marketing behind major sporting events through sponsorships and commercials.
The show includes Dave interviewing his sons to hear their predictions prior to the historic Game 4 and their recap of the events inside Quicken Loans Arena and the memories resulting from it.
The No BS Show is brought to you by audible.com Get a FREE audiobook download and 30-day free trial at www.audibletrial.com/NoBS. Try a book like Life is Not an Accident: A Memoir of Reinvention by Jay Williams.