#162
Podcast
162: Josh Freedman and the CabbyGo Story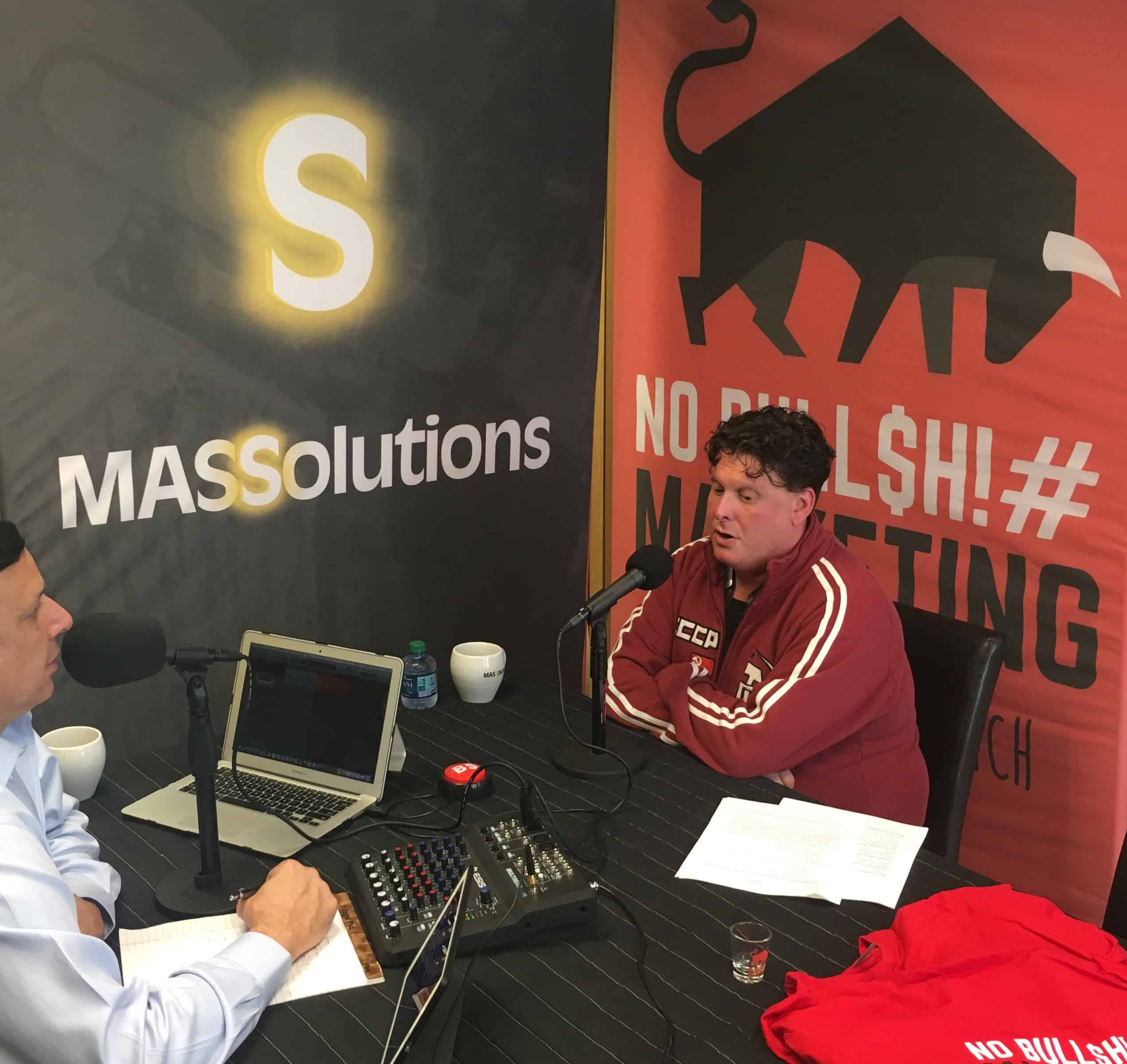 In Episode 162, Dave talks with Josh Freedman, Founder and President of CabbyGo, a new ridesharing app focused on both riders and drivers that was recently launched in Pittsburgh.
Josh likes to say "Drivers bid, you win!" The service is unique in that drivers choose the fare which allows them to outbid other drivers for the rider in a 45-second countdown in the app. Riders then pick the best option for them based on pricing, timing, vehicle, etc.
Josh tells the story of how CabbyGo was released on New Year's Eve in 2012 and provided 60 rides that first night as an MVP.  CabbyGo aspires to change the rideshare market and become the Airbnb of autonomous vehicles.
Download The CabbyGo App Today!
The No BS Show is brought to you by audible.com Get a FREE audiobook download and 30-day free trial at www.audibletrial.com/NoBS. Try a book like Real Food, Fake Food: Why You Don't Know What You're Eating and What You Can Do About It by Larry Olmsted.