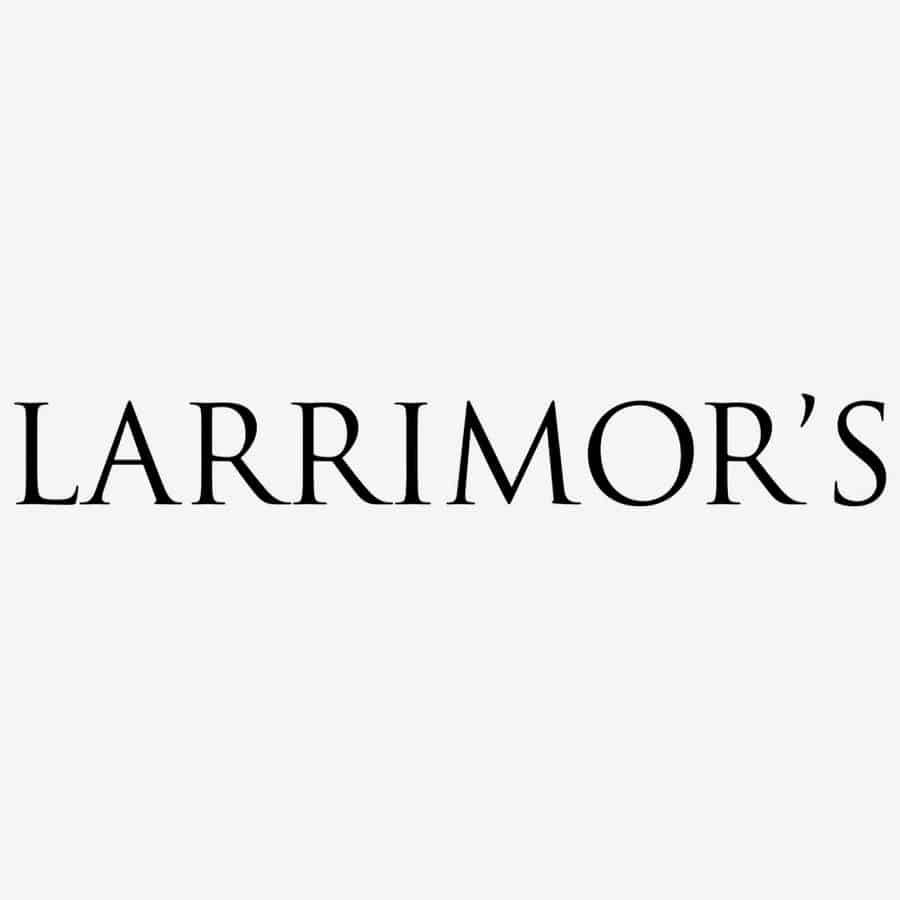 Tom Michael Part 2
In part two of our podcast with guest Tom Michael, we discuss Larrimor's Big Idea. Tom tells us their main objective every day is to "make people feel good about themselves." They focus on providing high touch retail experiences for customers. Tom tells us about his successes with Larrimor's Youtube page. Video has helped them with messaging to their customers.
A second tool has helped Tom and the team at Larrimor's with online marketing called SEMrush. He also speaks of a strong omni-channel approach to selling at Larrimor's which has helped them adapt to the current customer base.
About Tom
Tom Michael is Chief Executive Officer of Larrimor's Pittsburgh. Tom is an accomplished executive who started at Larrimor's as CFO 20 years ago and has been CEO of Pittsburgh's premier family owned clothier since 2012.
Connect with Tom on LinkedIn.
Beautiful Destinations Hits the Bullseye
Beautiful Destinations is a travel themed Instagram page launched in 2012 by Jeremy and Tom Jauncey. The brothers grew their account to over 8 million followers in less than five years and grew their business by attracting customers in the travel industry who want to reach Beautiful Destinations followers.
Beautiful Destinations moves social media interactions closer to actual transactions. Their clients can better leverage Instagram and more clearly see their Marketing ROI.
---
The NoBS Show is brought to you by audible.com. Get a FREE audiobook download and 30-day free trial at www.audibletrial.com/NoBS. Try a book like Pre-Suasion: Channeling Attention for Change by Robert Cialdini. You can download it for free today!