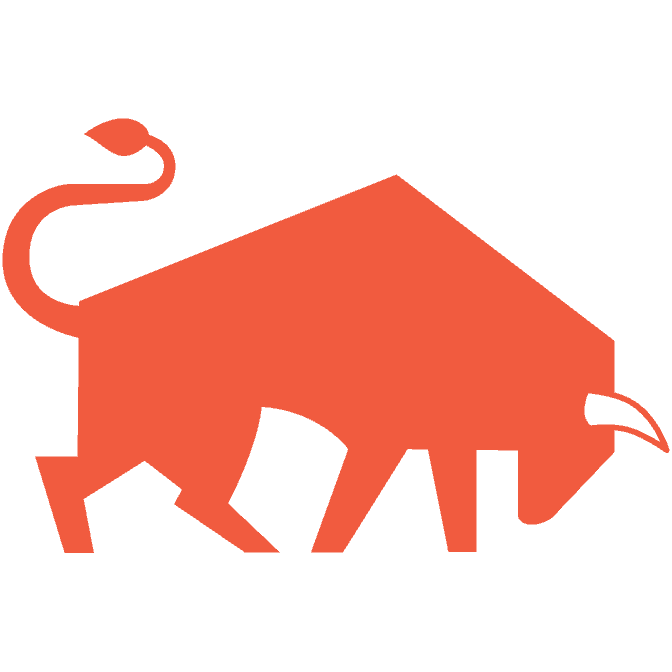 Child Communication with Jerry Zahorchak
Dave invites return guest Jerry Zahorchak back on the No BS Marketing show. Fun fact – Jerry was the 2nd guest ever on the podcast!
Jerry and Dave speak in depth about the levels of communication that are necessary in a school district. Whether it be between teachers and the school district administration, the school district administration and parents, or teachers and the students.
As PA State Secretary of Education Jerry helped set School climate standards across the state. School climate refers to the quality and character of school life. It is based on people's experiences of school and reflects norms, goals, values, interpersonal relationships, teaching and learning practices, and organizational structures. A positive school climate undergirds academic achievement and creates a supportive context for personalized learning to flourish. These goals are achieved through rigorous and refined communication.
Jerry touches on the time spent working under Governor Rendell and the paramount impact their administration had. From the first time, Jerry met with Rendell he had made a lasting impression, one that leads him to be hired as secretary of education and one that leads to years of successful leadership.
About Jerry
Jerry Zahorchak is a lifelong educator who served as the Pennsylvania Secretary of Education. He led multiple school districts as Superintendent and throughout his career has done just about every key position in a school system. Jerry has been a teacher, principal, football coach, federal programs director and strategic planning coordinator.
Connect with Jerry on LinkedIn.
---
The NoBS Show is brought to you by audible.com. Get a FREE audiobook download and 30-day free trial at www.audibletrial.com/NoBS. Try a book like Pre-Suasion: Channeling Attention for Change by Robert Cialdini. You can download it for free today!