#150
Podcast
150: Tom Rodriguez Returns!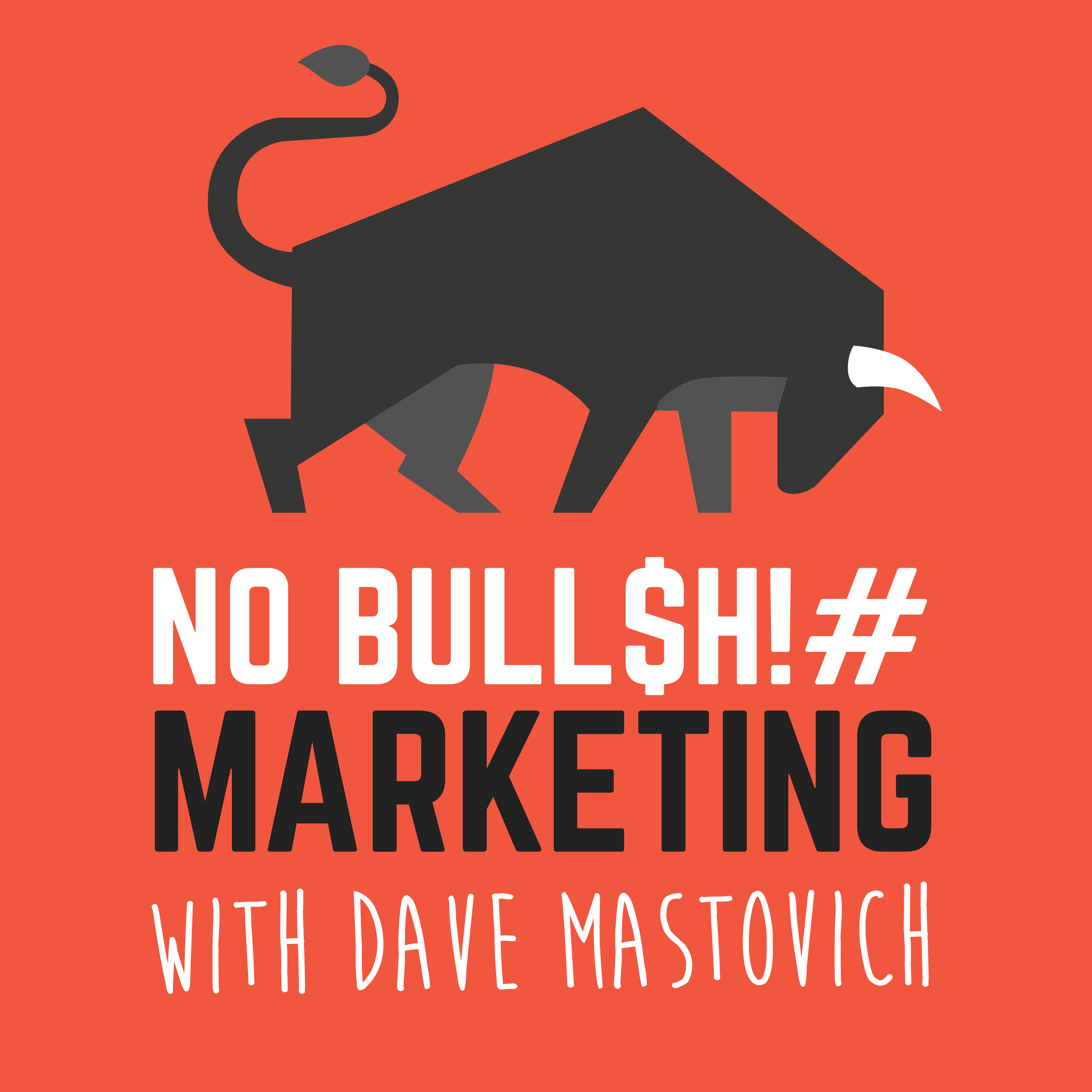 March Madness with Tom Rodriguez
Three-time No BS Marketing Podcast guest Tom Rodriguez joins us for a special March Madness edition of the podcast. Listen as Dave and Tom discuss lost productivity during March Madness and what companies can do to embrace it rather than fight it. They also dig into marketing efforts during March Madness season and how small companies can compete with digital and social with big impact.
Finally, Tom and Dave share their experiences while coaching basketball and how important it is for there to be leadership and communication beyond game strategy and talking to players.
Tom's pick for "All Time Coach" in the NCAA tournament is Jim Valvano. Dave attributes Jimmy V as the reason he became a basketball coach.
Connect with Tom on LinkedIn.
---
The NoBS Show is brought to you by audible.com. Get a FREE audiobook download and 30-day free trial at www.audibletrial.com/NoBS. Try a book like The Upstarts: How Uber, Airbnb, and the Killer Companies of the New Silicon Valley Are Changing the World by Brad Stone. You can download it for free today!