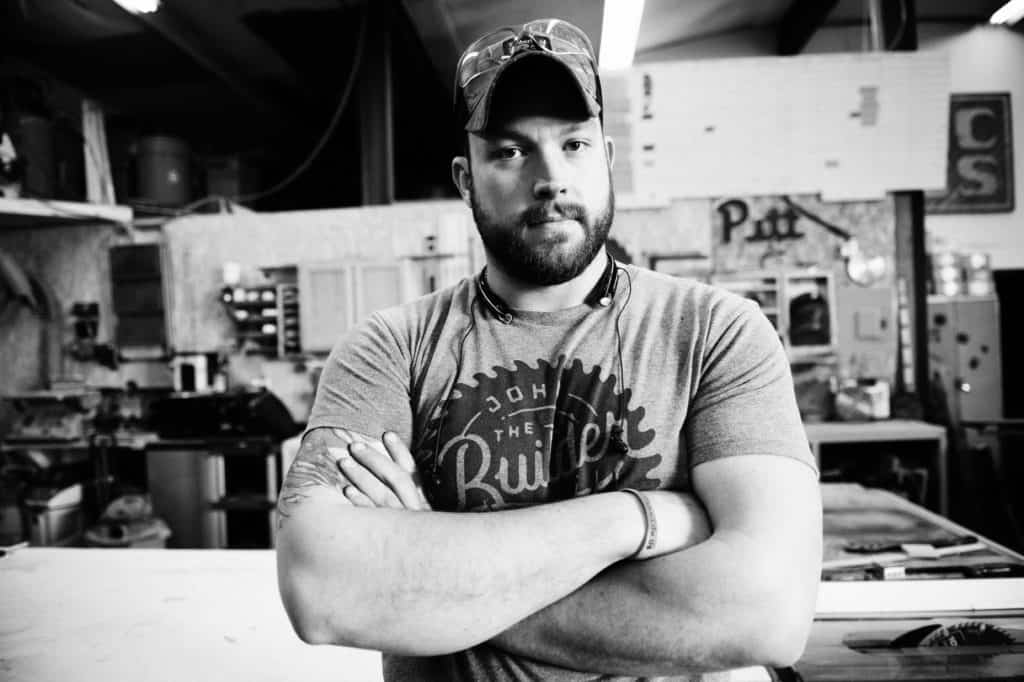 Marketing Marijuana
Weed is no longer just for getting high. It can reduce stress and pain, help you sleep and get you in the mood to get busy. Cannabis marketers want to change the image of marijuana so it competes with other products we use to help us get through this thing called life, products we buy at the pharmacy, Giant Eagle and our local liquor store.
Legal marijuana sales are expected to triple from about $6 billion now to $18 billion by 2021, leading the industry to work on branding and also product segmentation to increase awareness and demand.
John Malecki Part 2
Life as a professional football player taught John to be tough – both mentally and physically. Early in John's life mental toughness included "looking down" on others for not having the same level of mental strength. He states his biggest learning experience was when he learned to focus on being a leader and bringing others up to his level rather pushing them down.
JM Custom Builds was founded with John's vision of building a dream experience for both the customer and himself. He sets out for every project to be the perfect dream scenario. When building for a customer he is translating their dreams into a reality while fulfilling his dream of crafting quality, beautiful work.
Hiring a business coach may be viewed as a large investment for a small company but for John it has paid off triple time. He also finds Google Suite and Audible as major tools that are helping to shape his business along with podcasts Entrepreneur On Fire, The Tim Ferriss Show, and the GaryVee Audio Experience.
About John
John Malecki was a 3-year starter and captain of the football team at the University of Pittsburgh where he studied Marketing. He then made it to the big time, spending 4 years in the NFL. Once his professional football career ended, John turned his focus from the field to the workshop, building custom furniture and running a thriving business called JM Custom Builds based in Homestead, PA.
Connect with John on LinkedIn.
---
The NoBS Show is brought to you by audible.com. Get a FREE audiobook download and 30-day free trial at www.audibletrial.com/NoBS. Try a book like Pre-Suasion: Channeling Attention for Change by Robert Cialdini. You can download it for free today!