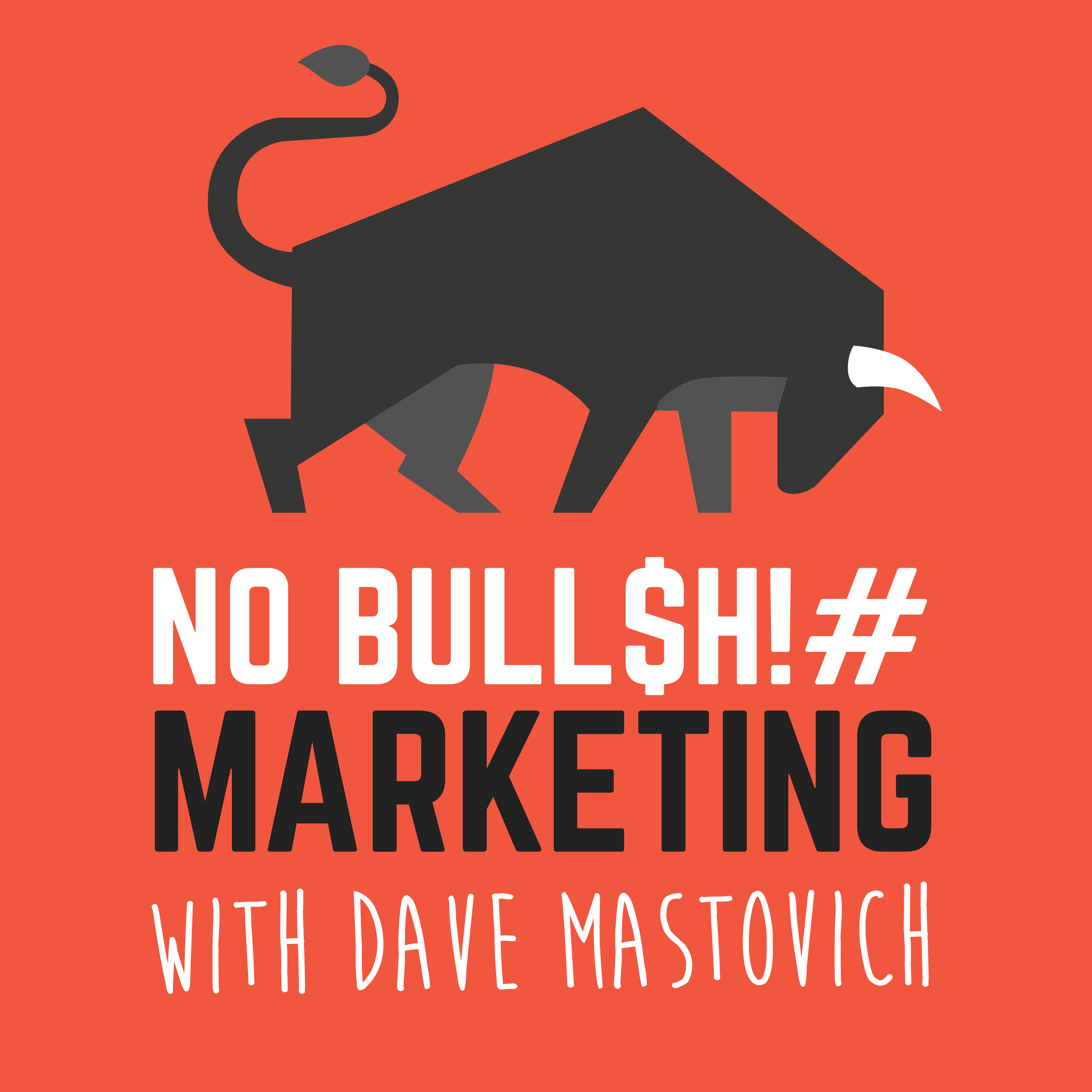 Key Account Review
Quantitative customer surveys only uncover so much about the relationships between B2B companies and their customers. You can learn how customers really feel by having actual conversations with customers—by including qualitative research as a part of your marketing intel.
A key account review consists of a series of interviews with stakeholders in the company's most important accounts. Ideally, an impartial and trusted third party conducts the interviews to ensure complete candor.
Through a key account review, your company will learn how customers feel about you and your approach in ways that numbers alone can't express.
Kenny Chen Part 2
Dave recommends going back and listening to Part 1 of his interview with Kenny Chen prior to listening to this podcast. 
Throughout his young career, Kenny has made a commitment to connect people to the community. He has made it his mission to better understand people and why they do things – so that he can better connect them to what will serve them. He maintains that the best way to learn is to step out of your personal comfort zone and engage with people that are experts in something that you are not.
Kenny had a list of useful tools and tips for us – most notably something Dave and the team will be using for years to come. Kenny listens to podcasts in 2.5x speed in the morning and during his commute. He claims it was something that he had to work up to – but It has helped him consume information at an efficient rate. Kenny's current rotation of podcasts is NPR's Planet Money, 99% Invisible, Tech News Today, and Revisionist History.
(We would also like to note that Kenny hit the "No BS" button a chart-topping FOUR times during his interview!)
About Kenny
Kenny Chen is the Program Director at Ascender, a hub for Pittsburgh's starters and builders that provides insight and connectivity to Pittsburgh's entrepreneurs across all sectors, adding value through co-working, mentors, and partnerships.
Connect with David on LinkedIn.
---
The NoBS Show is brought to you by audible.com. Get a FREE audiobook download and 30-day free trial at www.audibletrial.com/NoBS. Try a book like Real Food, Fake Food. Why You Don't Know What You Are Eating and What You Can Do About It by Larry Elridge. You can download it for free today!