#140
Podcast
140: Titles + New Edition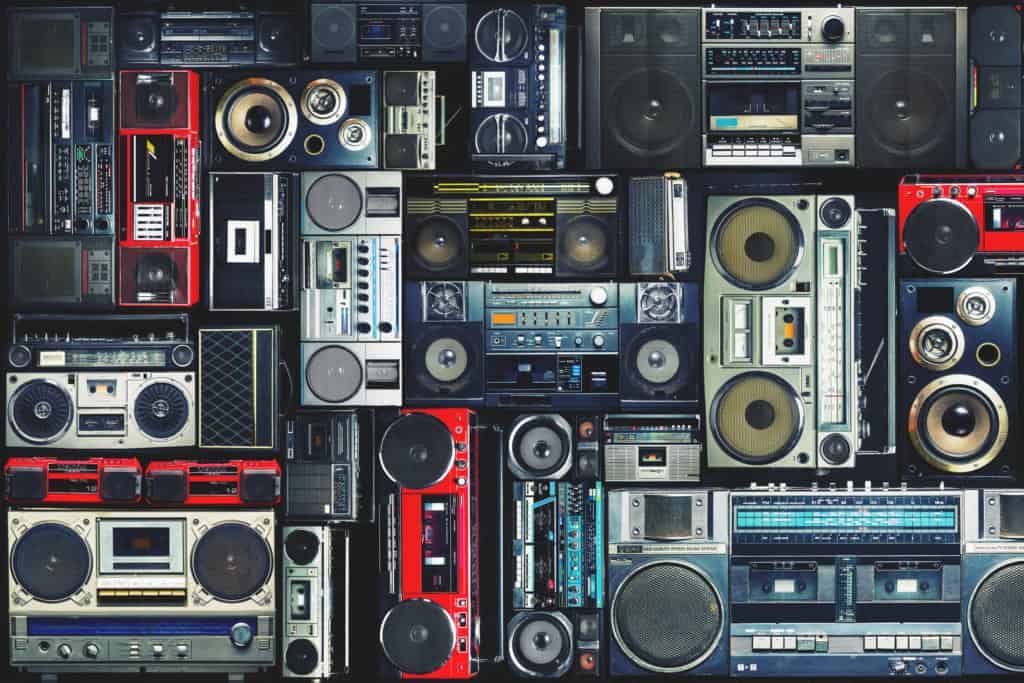 Titles
Some organizations, typically small to midsize companies, use the dreaded combo title: Sales & Marketing.
Think, "She's our VP of Sales & Marketing," or "He's our Director of Sales & Marketing."
Companies that combine the two in one title often don't understand the difference between each discipline. Listen as Dave breaks down why executives need to better understand the definition of marketing and realize the need for an organization-wide marketing culture.
Sights and Sounds – New Edition
Dave digs into the leadership and marketing tactics of New Edition on this segment of Sights and Sounds. The popular 80's group had strong leadership that focused on a target market early and tweaked their product throughout two decades to appeal to the same audience. Basic principles of marketing played into their continual success.
Be sure to catch The New Edition Story on BET, and for a little afternoon nostalgia check out one of Dave's favorite tracks to play while DJing: New Edition – If it Isn't Love.
---
The NoBS Show is brought to you by audible.com. Get a FREE audiobook download and 30-day free trial at www.audibletrial.com/NoBS. Try a book like The Subtle Art of Not Giving a F–k: A Counterintuitive Approach to Living a Good Life by Mark Manson. You can download it for free today. Goto Audibletrial.com/NoBS. Again that's audibletrial.com/NoBS for your FREE audiobook. Over 180,000 titles to choose from for your iPhone, Android, Kindle or mp3 player.