#139
Podcast
139: Howard Russell Part 2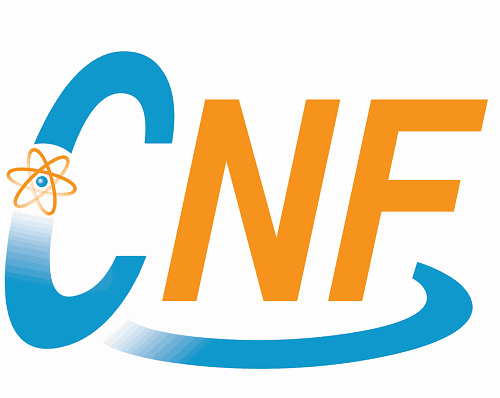 Hit The Bullseye – Amazon: Amazon has been the subject of many Hit the Bullseye segments over the years. The company takes target market segmentation to a new level on an ongoing basis. Whether it's Amazon Prime luring us in for free shipping and other free stuff by actually paying $99 (making it NOT free), or showing us similar products that go with the one we just bought, the online shopper understands marketing and customer data better than most. They drive the marketing industry to new heights on a lot of fronts.
Now Amazon's latest idea is to deliver groceries to food stamp recipients. The company is one of 7 online retailers chosen by the US Department of Agriculture to participate in the Supplemental Nutrition Assistance Program, or SNAP, to provide help to 44.2 million needy Americans.
Amazon's drill down shows that 80% of food stamp recipients live in or near cities where Amazon has warehouses nearby. The company sees an opportunity in adding deliveries to low-income housing since they are already delivering in the area. The infrastructure, processes and team are already in place so why not make additional deliveries at a low marginal cost?
The challenge is serving both the high and low end of the income scales. Think about it. Walmart customers are mostly lower income while Costco's customers are mostly higher income.
Can Amazon be the first major online retailer to meet the needs of both on a consistent basis?
Amazon said the company is committed to making food accessible through online grocery shopping, offering all customers the lowest prices possible and that their selection and competitive pricing can improve the grocery shopping experience for SNAP participants.
We'll see if Amazon can be successful across both ends of the income spectrum. If their track record is any indication, Amazon's move to reach the low income market by delivering groceries to food stamp recipients will be another example of the company hitting the bullseye.
Interview with Howard Russell (Part 2)
Howard and I started off part two of his interview with a more in depth discussion about mentors. He was quick to note that in order to gain quality mentors you must yourself be a genuine person. To put it blunt Howard said "Cut the BS"! If you are a BS-er men and women of substance will not link their ideals and offer guidance to you.
When I asked Howard to give us his Big Idea he talked about a special time he spent time with The Reverend Jesse Jackson during the National Urban League Conference held in Pittsburgh in 2003. After becoming an impromptu tour-guide for the day Mr. Jackson asked Howard "if you died today what would be your legacy?". Howard has held this close to his heart and has worked every day since to be certain he fulfill his legacy.
Every Sunday night Howard schedules a weekly board meeting with himself – he states this is his number one tool which has aided in his success. Keeping on track and restructuring his weekly goals helps set himself up for success. He also keeps an excel file that keeps both personal and professional goals which he reviews every week.
About Howard Russell
Howard Russell is the owner of Custom Nuclear Fabrication. CNF's core business involves the fabrication of spent fuel storage canisters and related products for the domestic and global commercial nuclear power industry. Heis also co-Founder and Partner of Ferrum Capital Partners a specialty asset management and financial services firm which works to bring international investment funds to the Western Pennsylvania region.
Howard is on the Board of Directors for Professional Environmental Engineers, President of the Board of Directors for the Kappa Scholarship Endowment Fund of Western PA, and a member of the African American Chamber of Commerce of Western PA
Connect With Howard Russell
---
The NoBS Show is brought to you by audible.com. Get a FREE audiobook download and 30 day free trial at www.audibletrial.com/NoBS. Try a book like Modern Romance: An Investigation By Aziz Ansari. You can download it for free today. Goto Audibletrial.com/NoBS. Again that's audibletrial.com/NoBS for your FREE audiobook. Over 180,000 titles to choose from for your iPhone, Android, Kindle or mp3 player.