Quickly develop the single most important skill for
changing

minds,

converting

hearts, and

closing

business.

Join marketing veteran Dave Mastovich for a hands-on, 5-week masterclass on the most powerful persuasion superpower you can possess: storytelling

Our hands-on small group format ensures everybody gets the attention they need to succeed. For that reason, space is limited.

reserve your seat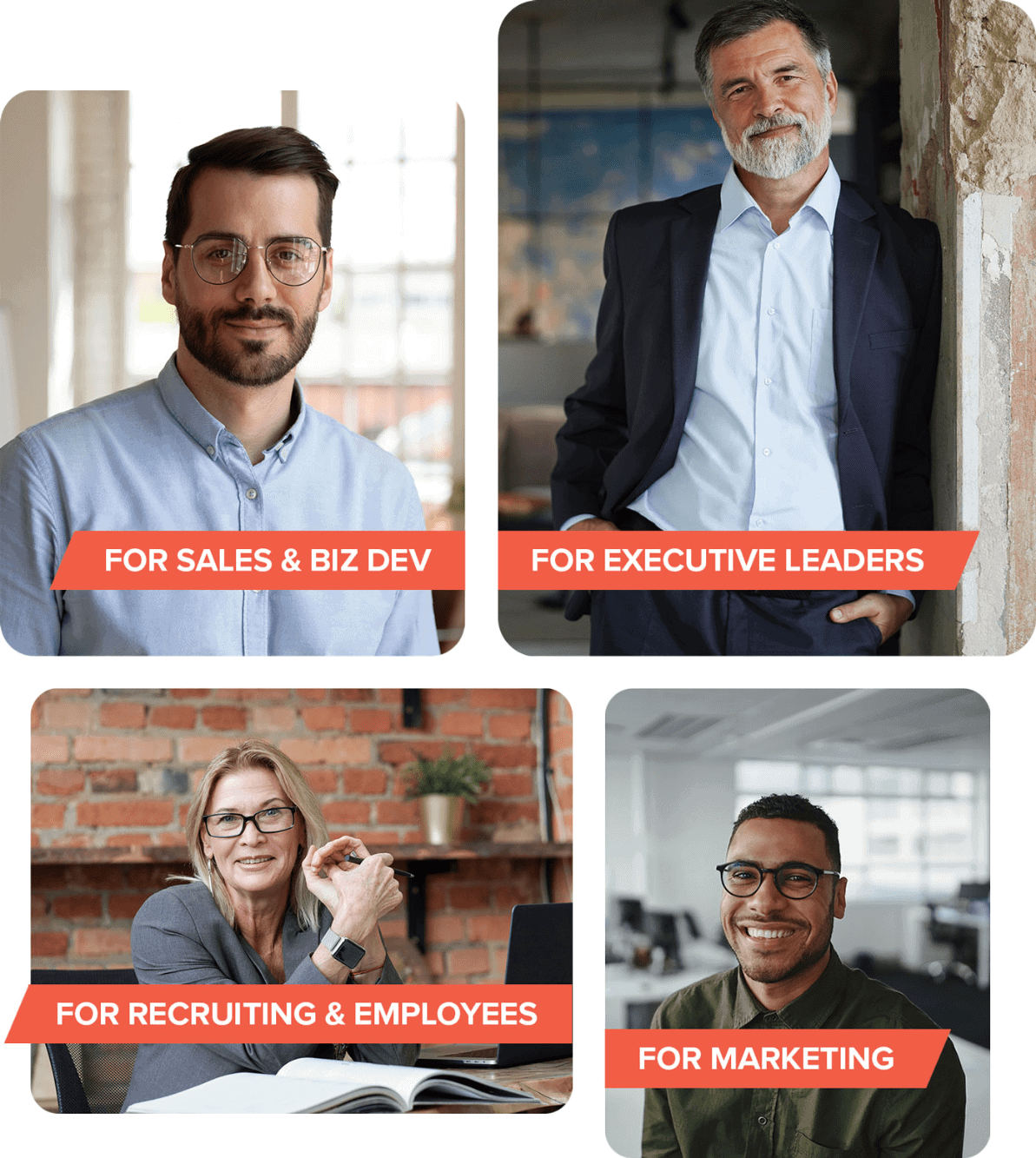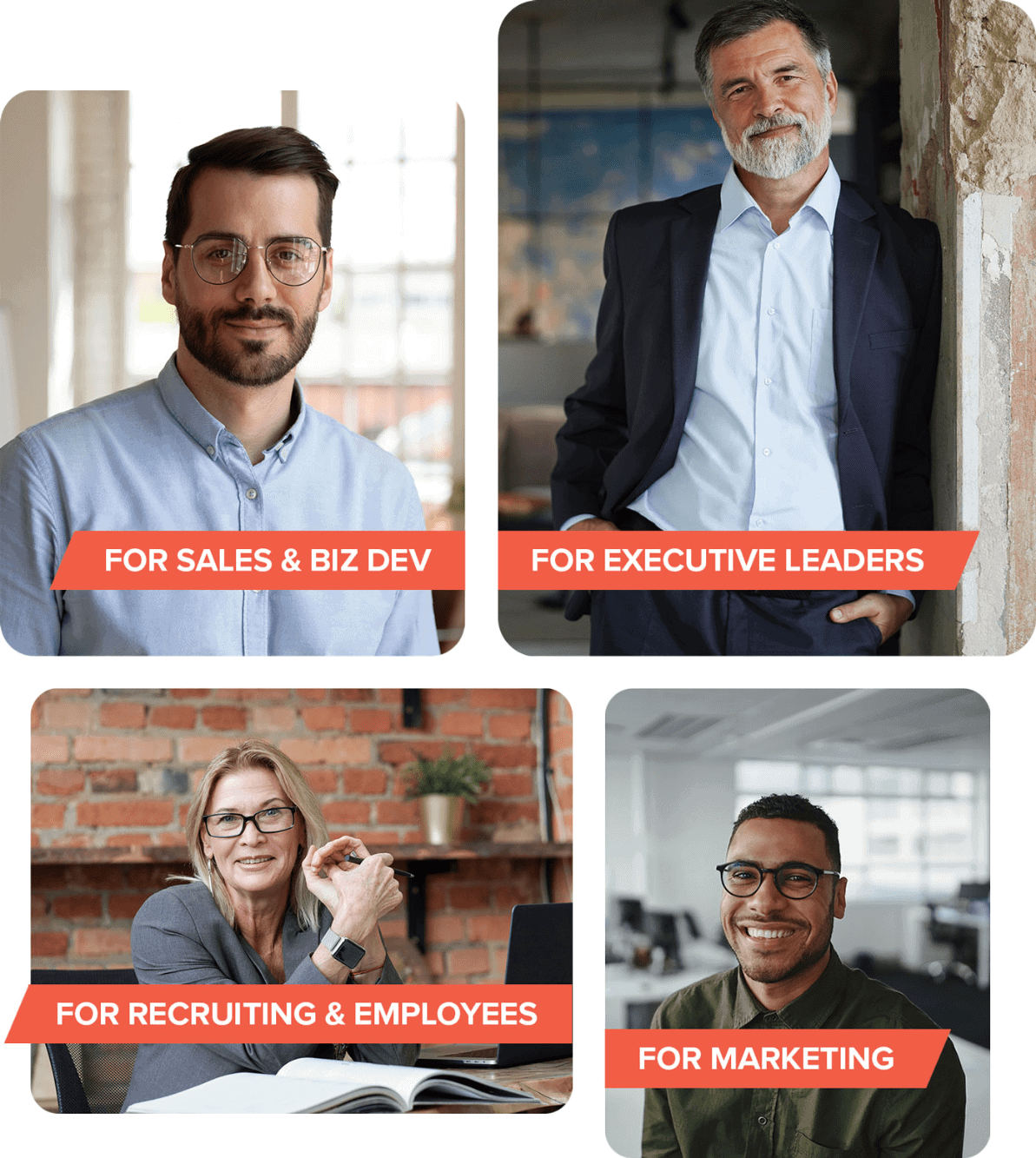 The course that can help your
organization

grow this year

Storytelling MASStery was created for anyone that wants to strengthen their brand and increase sales through more effective communication. From CEOs and other leaders to sales and biz dev teams, to marketers and HR departments, your entire organization will benefit from the ability to communicate clearly and memorably. The battle-tested framework you'll learn in Storytelling MASStery has seen success and catalyzed growth at all levels of companies of all sizes.
why

storytelling?

If you spend any time at all within earshot of marketers, you probably hear the word "storytelling" with some frequency. It's earned the rank of buzzword in recent years, to be sure.

You may wonder, what does storytelling actually mean for businesses? And why is the entire marketing world so obsessed with it?
Stories-even those we know to be fictional—can change behaviors and mindsets. If you've ever felt the swell of inspiration or been moved to tears by a movie or television show, then you know just how susceptible we are to the potency of a well-crafted story.
It's because our brains are wired for narrative. For tens of thousands of years, our species has communicated truth, educated generations, and motivated others using stories. Storytelling predates the written word.
Businesses that harness the power of storytelling are able to create powerful, emotional connections with their prospects and customers. But it must be done correctly-part art, part science, and zero bullshit.
storytelling masstery

teaches you the

exact steps
01

How to Understand Your Audience

Identify the two crucial factors in knowing your audience (and how to speak to them)
02

How to Craft Engaging, Targeted Stories

Learn our simple formula backed by science for creating powerful stories designed to resonate with your audience
03

How to Deploy Personal Storytelling

Unlock the huge number of valuable storytelling opportunities that most people miss
the storytelling
framework

you can use throughout your

life

Storytelling MASStery teaches you how to use storytelling to communicate more effectively in all aspects of your professional and personal life. This course will help you identify all of the opportunities to employ storytelling to get better results for…
Board Meetings & Investor Pitches
Public Relations & News Media
Sales Meetings & Biz Dev Calls
Social Media & Blogging
Employee Recruitment & Retention
Advertising & Marketing Collaterals
Internal Meetings & Presentations
Email Writing & Traditional Letters
Interviews & Career Advancement
Networking & Phone Calls
Personal & Professional Relationships
Speaking to Groups or Teams
Storytelling can be the difference maker to land that investor you need, to close that sale, to reinvent your brand's perception, or to make a personal connection with someone you're trying to reach. The possibilities are limitless for a capable storyteller.
why dave created
storytelling masstery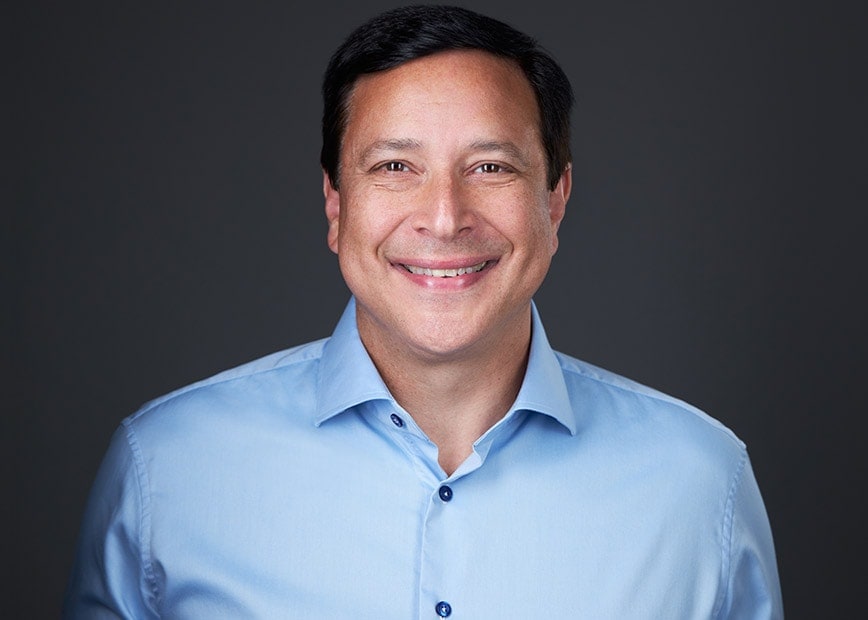 Hi. I'm Dave Mastovich, the Founder/CEO of MASSolutions. I created the Storytelling MASStery course, first and foremost, because I love teaching and I've been doing so for most of my career.
I believe storytelling is a valuable life skill that will transform the way you communicate. I've leveraged the power of storytelling my entire career and this course is the playbook that has helped hundreds of organizations get results from crafting memorable stories.
From small businesses to multi-billion dollar companies, across a wide variety of industries, these strategies are battle-tested and proven to get results.
The live Zoom sessions will be a mixture of instruction and hands-on training from me. At the end of each session, we'll have ample time for Q&A. We won't end a session until I've answered every question. You won't be left behind.
At the end of our time together, you'll be equipped with a proven, powerful framework for communication that you'll use again and again, in all areas of your life and business.

Storytelling MASStery
what's included in the course
everything you need to succeed
This course has been designed with you and your success in mind. Each week is jam packed with useful, actionable information—and, of course, no bullshit.
faq
What if I miss a session?
It's common for participants to miss 1 or 2 sessions due to scheduling conflicts or unexpected events. Don't let that stop you from signing up. We provide recordings of every session and all the course materials. Dave also offers a free one-on-one session where he will review the content from any missed sessions and answer your specific questions
Can I get a discount for multiple team members?
Dave wants this course to be affordable for organizations that want to send multiple team members. Just fill out the form at the bottom of this page. Dave will contact you with a special offer for your organization!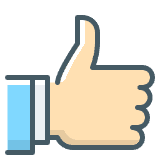 what past attendees are saying
"It opened my eyes on how to quickly and easily build stories and tell stories that get people involved. Now, when I give a presentation and see nodding heads—it's like I can create engagement on demand."
Jason Miller, Account Manager, Deep Well Services
"I really liked the interaction and accountability. It made it really engaging compared to sitting and listening to a lecture. Dave is an excellent presenter!"
Marjorie Ream, President/CEO, Hospice of East Texas
"Inspiring… it was interactive, not just someone talking at you. And the tips and tools were extremely helpful!"
Kristina Gleeson, Content Marketing Specialist, MECCO
"Thought-provoking; a lot of what Dave covered had immediate applications… I can start using these strategies tomorrow."
Courtney Holtz, Marketing Lead, Butler Technologies
"Having a framework around storytelling is very important. It makes you think more carefully about who you're speaking to and how they're likely to hear what you say. Recommended!"
Brandon Smeltzer, VP, Sales & Marketing, Marquis Health
they loved it
We first offered this course in Spring 2022, and it was a huge success! The first group of 10 attendees was comprised of a diverse mix of job titles and industry verticals including CEO's, Marketing Directors, Social Media Managers in Healthcare, Professional Services, Manufacturing, and more.
If you're reading this, that means there are still spots available. Don't miss out on the chance to learn one of the most valuable skills ever from one of the world's leading experts.
reserve your seat
I want to master the skill of storytelling to
advance my brand, career, and relationships.
rsvp / questions
$2,500 / SEAT
Discounts are available for multiple seats from the same organization. After you submit this form, Dave will contact you to confirm your seat
"*" indicates required fields