MASSolutions is not your typical Pittsburgh marketing agency, we help you eliminate BS marketing tactics and replace them with proven growth strategies. With MASSolutions, you'll: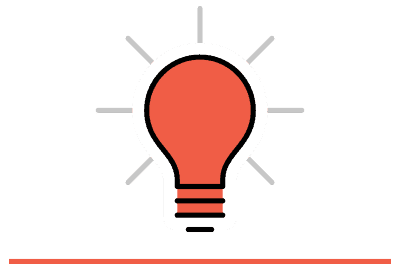 Understand your customer opportunity.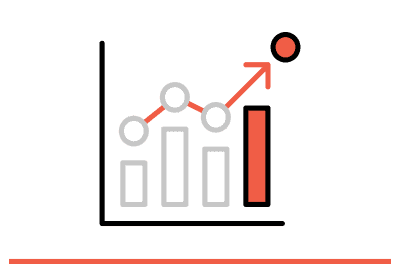 Leverage the art and science of marketing to achieve both top and bottom-line growth.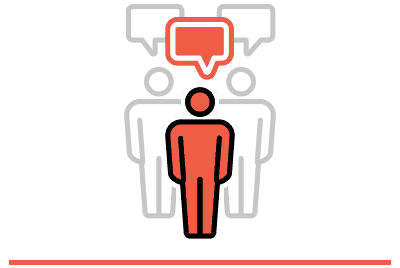 Tell your story in a way that moves your target audience so they think of your business first.
Why MASSolutions?
As the no BS Marketing agency, we will improve your marketing ROI and internal company practices. We offer you real content and delivery solutions to reach and influence your target markets. At MASSolutions, we strive to help you achieve long-term growth and a better top and bottom-line.
What's Next?
Fill out the form and Dave Mastovich, CEO of MASSolutions will contact you within one business day to schedule a complimentary consultation.