how massolutions delivers a no bs marketing system:
no bs
go-to-market system
We've discovered that companies need a "system" in order to achieve real improvement in their marketing ROI and sales. That's why we provide you with a go-to-market strategy through our No BS Marketing System.
Starting with market research, segmentation and positioning, we'll help you understand your customer opportunity.
Then we optimize your marketing efforts from the inside out, and guide your journey to finding your "Big Idea."
Finally, we use pure, proven integrated marketing techniques to create a unique, consistent and profitable strategy for your brand.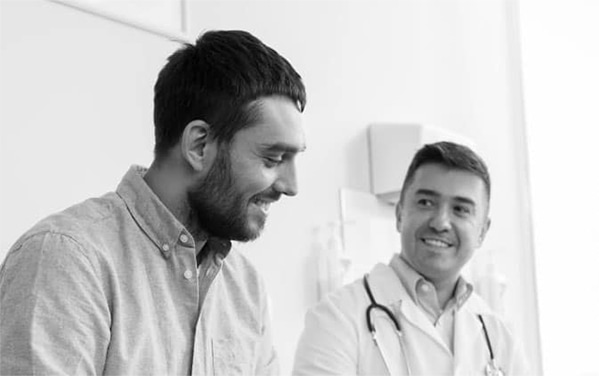 branding and messaging
We help you answer the Two Why Questions that lead to your one Big Idea. Then, we work with you to align your team through internal communications and cultural storytelling to create brand messaging that works.
We provide:
"Big Idea Messaging"
Messaging Pillars
Content Marketing Strategy
Social Media Strategy
Marcomm Materials
Cultural Messaging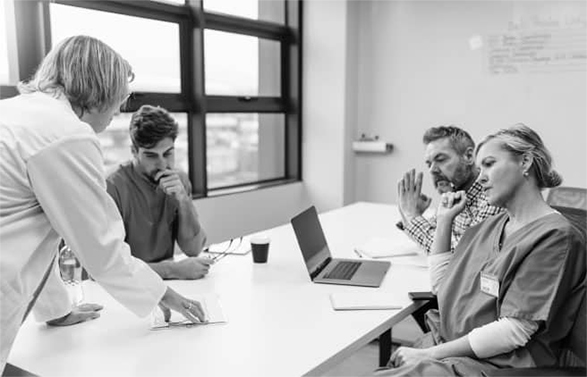 marketing team
productivity
Is your team optimized for healthcare marketing performance? During brand development, we take a closer look at your internal team and external partners' existing strategies.
You'll get:
Chief Marketing Counsel (Marketing ……. Executive Advisor)
Marketing Department Optimization
Leadership Support
No BS Mentoring
Process Development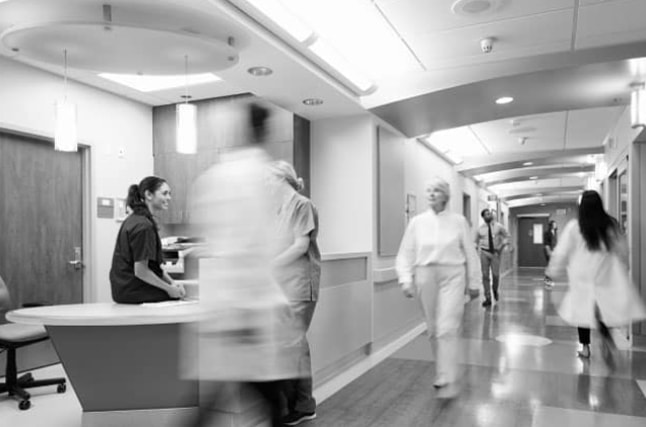 public relations and reputation
management
Who's talking about you, and what are they saying? Reputation management is key to building your brand strategy.
We offer:
Ongoing Public Relations
PR and Media Outreach
Traditional and Digital Storytelling
Reputation Management
Crisis + Issues Management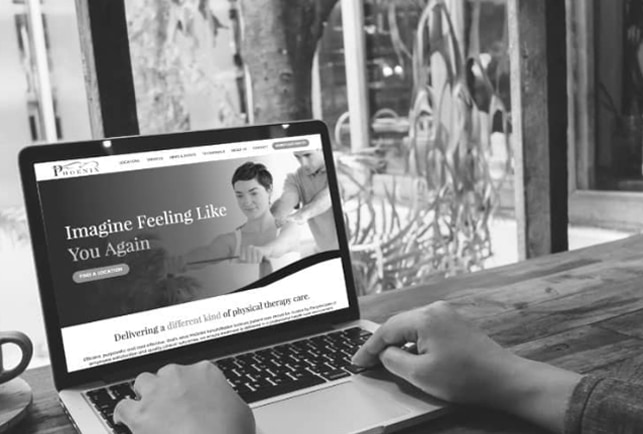 medical marketing services
Get more patient referrals from your target market. From your website to social media platforms and Google, we ensure your brand seen everywhere that matters online.
Services include:
B2B Lead Generation
B2B Digital Marketing
Ad Campaigns and Media Buys
Website Design and Development
SEO and SEM
Social Media Marketing
Email Marketing
Graphic Design
Video Production
Ready for more members and patients?
we have experience throughout the healthcare industry
"We Work With Emerging Healthcare Brands When they are ready for Growth"