Podcast: Play in new window | Download
Subscribe: iTunes | Android | RSS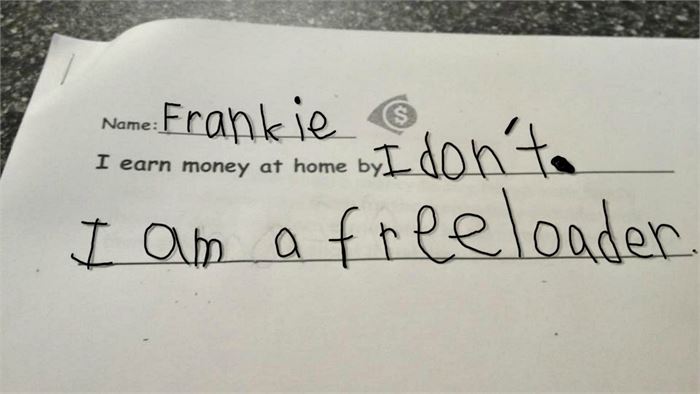 I'll hear this one from people quite a bit: "Let's meet. I want to pick your brain on some ideas about our Marketing and Messaging."
Or "We're working on our sales messaging. Have any ideas?"
This got me to thinking…where do you weigh in on the value of ideas?
Well there are two camps…listen to this episode to find out more and see which one you fit in.
The No BS Marketing Show brought to you by Larrimors Men's and Women's Designer Clothing. Free shipping. Free returns. Shop men's and women's designer clothing, shoes, accessories, jewelry and more online at larrimors.com or in-store, downtown Pittsburgh.
Visit massolutions.biz for show notes plus additional marketing and messaging resources. Are you signed up for the No BS Marketing weekly update? You'll receive timely, valuable ideas to improve your marketing and transform your message. To sign up, visit: massolutions.biz