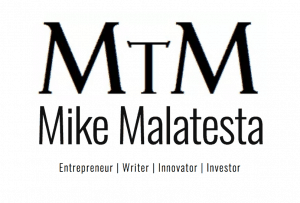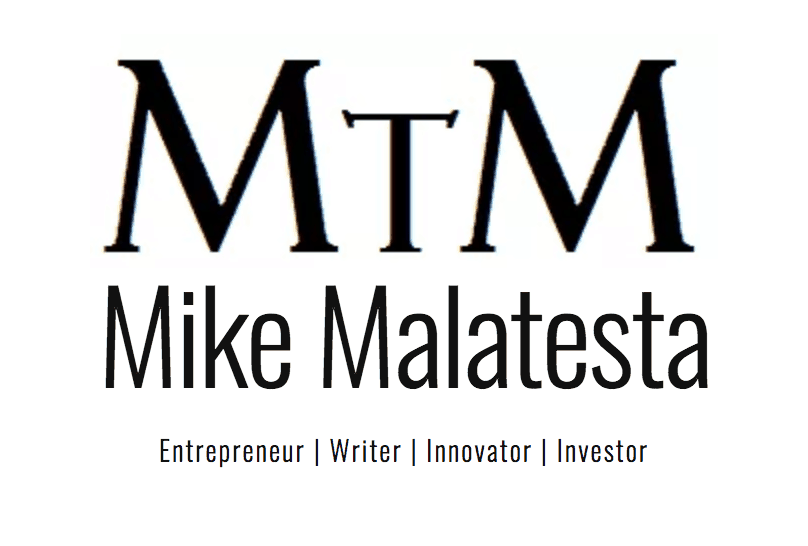 In 2003, Mike Malatesta sat down and wrote his goals sheet. He planned for the next 10 years (2013) and then 10 years after that (2023). That's when it occurred to him: he wouldn't achieve his goals if he was still running his business. This realization came at a good time as he geared up to sell his waste management business that he built from the ground up.
Listen to this episode for tips on how to approach your manager when you're feeling burned out in your job, ways to be the best leader and influencer possible, and for a book that just might change your life.
Key Takeaways
[02:27]  Mike's BS'er Moment
[05:09]  Being Influenced and Being Influential
Transparency and vulnerability are okay
Continue to educate yourself
[0827]  Advice to the Burned Out Employee
Do you think you can change your situation?
Osmosis presumption
Be introspective
Have a conversation
[11:50]  Addressing the Conflict
[14:17]  Mike's Goals
Developed goals sheet in 2003
Wouldn't accomplish goals while running the business
Non-fiction and fiction books
[22:05] Productivity Tip
Read Think and Grow Rich by Napolean Hill
Resources Mentioned
Are you signed up for the No BS Marketing weekly update? You'll receive timely, valuable ideas to improve your marketing and transform your message. It's light, intended to be read in 2 minutes or less and it just might trigger bright ideas for you. To sign up, visit: massolutions.biz.
Remember, ask yourself: What's The Big Idea and build your story around the answer. It's all about Bold Solutions, no BS.